Services for Companies
Need design and engineering support?
Our years of product design & development experience, expert level CAD Design & 3D modeling capabilities, and extensive knowledge of prototyping & manufacturing technologies creates a great opportunity for companies to make use of our team for their design projects.
"Let our team become members of your team."
Product development services
Project Scope, Strategy, Planning, & Budget Creation

Industrial Design for Product Marketability

Photo-realistic CAD Model Renderings for Sales & Marketing

Competitive Product Benchmarking Review

Converting 2D Drawings/Prints to 3D CAD Models

CAD Design & 3D Modeling (using SolidWorks & Rhino3D)

3D Laser Scanning of Existing Components

Detailed Dimensioned Drawings/Prints for Manufacturing

Customized Products (i.e. Awards, Gifts, & Personalization)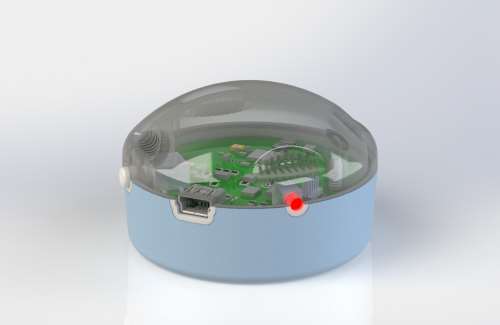 PRICING FOR Product Development SERVICES
Services can be invoiced in several ways depending on your project's needs:
at an hourly rate invoiced on a regular cycle (for on-going, regular contract work)

by a set number of hours over a set period of time (supplying a temporary resource for a set number of hours)

by a fixed bid, by project (for most projects we can provide a fixed bid after a detailed project scope is created)
TO LEARN MORE ABOUT HOW WE ASSIST COMPANIES WITH NEW PRODUCTS:
Call us at 407-721-4390, or
Use the Contact Form and we'll gladly help.