Manufacturing Services
Production run assistance, from manufacturing quotes to parts delivered.
Once the design process is complete and all the tests have been performed, the manufacturing of your product in high quantities can begin. In conventional manufacturing, there are many ways to make parts and assemblies in higher quantities and several factors will determine which technology is the right one for your project.
Early on in the Product Development Process, we'll help you pick the best manufacturing technology that makes sense for your product design. When the design work is finishing up, we won't leave you there. We'll then guide you through the manufacturing process, helping select the best contract manufacturing company for your project, whether U.S. based or overseas, all the way through to finished parts delivered to your door.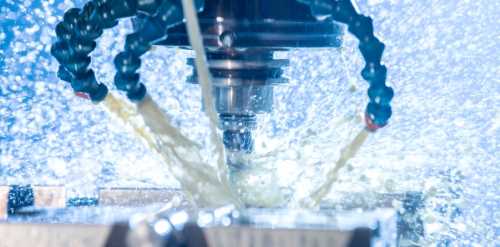 We help select the best process and manufacturing partner for your project. We partner with companies, both in the U.S. and overseas, to build parts in a variety of ways to meet your project goals.
Here are just some of the common production and manufacturing technologies we use:
CNC Machining (plastics or metals)

Plastic Injection Molding

Metal Injection Molding

RIM – Reaction Injection Molding

Rotational Molding

RTV Molding

Blow Molding

Thermo-forming
Additive Manufacturing

Sheet Metal

Laser Cutting or Engraving

Sand Casting

Investment Casting (lost wax)

Die Casting

Metal Plating

Part Finishing Options
TO LEARN HOW WE CAN HELP WITH MANUFACTURING YOUR NEW PRODUCT:
Call us at 407-721-4390, or
Use the Contact Form and we'll gladly help.